The Tudor Hop
Warm Up
Steps Part One
Steps Part Two
All Together
With Music
Other Performing activities:
These activities will be enjoyed by children and adults of all ages. The activities are rated according to difficulty and level of parental involvement: these descriptions are intended as a rough guide only. We have rated them to help parents of children aged 8-13, on the assumption that above this age supervision is rarely required, and that below it, supervision is generally required.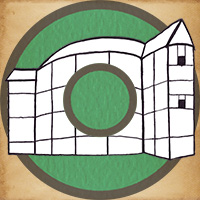 : Set it up and off they go.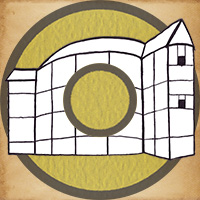 : Some help needed.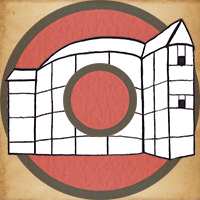 : Challenge yourself.